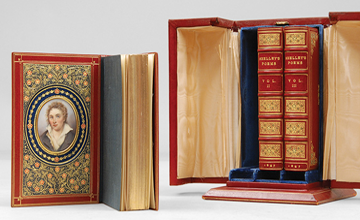 Called "The Best Book Fair in the World," the NYABF opens with a preview Thursday evening, April 3, and runs through Sunday, April 6 at the Park Avenue Armory at 643 Park Ave. Over 200 American and international dealers will display an astonishing array of rare books, fine art, maps, manuscripts, and ephemera. Admission: $20 per person, $10 for students carrying a valid school ID, free for children under 16.
Courtesy of New York Antiquarian Book Fair.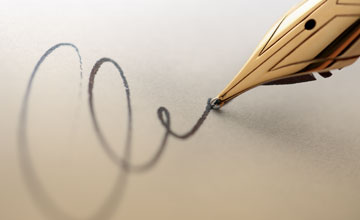 This annual and highly anticipated show for historic autograph collectors has been revamped. The location has changed, and it will be held in the Hunter College Atrium at East 68th St. and Lexington Ave. on Sunday, April 6, from 9 a.m. – 5 p.m. Twenty top dealers will bring guaranteed authentic manuscript material in all areas and at all price levels. Categories include, but are not limited to: presidents, politicians, signers, military, composers, musicians, opera, dance, jazz, authors, artists, captains of industry, foreign leaders, religious figures, aviation, space, Golden Age Hollywood, and more. Admission: $15.